unparalleled protein
Our superfoods. A superb source of protein.
Our products not only taste delicious, but also they're incredibly rich in protein to help you maintain a healthy body. As building blocks for bones, muscles, skin and blood, the protein you eat and where it comes from matters.
On average, our tuna has 23% more protein than other canned brands. Because we only pack 100% tuna and sea salt in our cans and do not add water, we provide more fish in each can, naturally leading to more protein.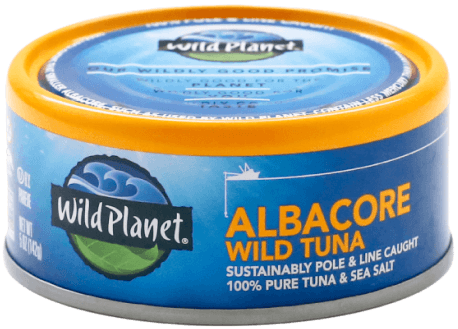 32g of protein in Wild Planet
vs.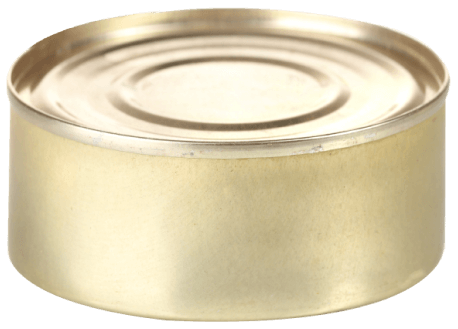 26g found in conventional water or oil packed tuna
vitamins & minerals
Vitamin D, potassium, iron + more
Rich in vitamins and minerals, our entire line of quality wild seafood is nutrient dense to help keep your body healthy. Review nutrition in more detail here.
ORGANIC AGRICULTURE
Land products raised the sustainable way
We only work with organic chicken farmers who raise free-range chickens on a 100% USDA-certified vegetarian diet,
consisting of soy and non-GMO corn grown on land that is free of chemical fertilizers, herbicides and pesticides.
When it comes to our organic beef, we exclusively source our beef from Uruguay where cattle live and graze on some of
the lushest grasslands in the world. These organically certified pastures are free of chemical fertilizers, herbicides and pesticides.
DIETARY ATTRIBUTES
Non-GMO, Gluten-free, Kosher
Our products never contain genetically modified organisms. Most are free of gluten and meet the standards for kosher certification.